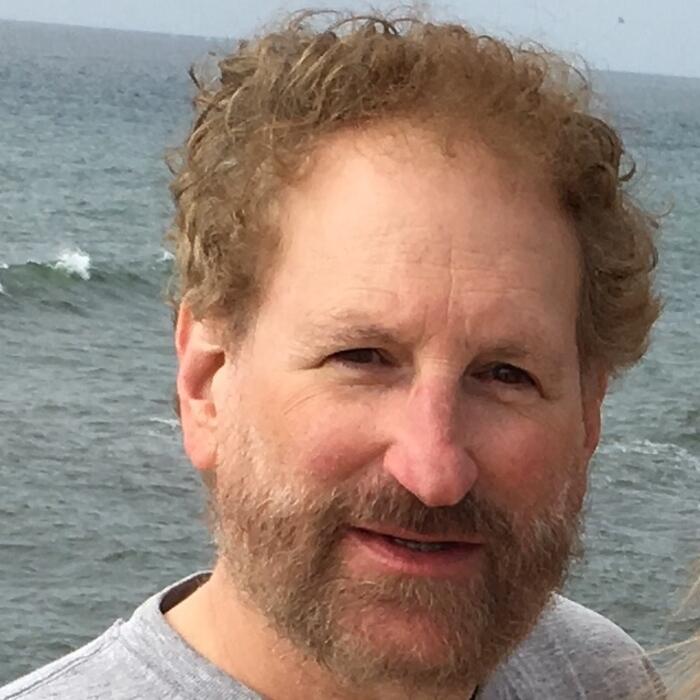 Bruce M. Weitzner
VMD
Dr. Weitzner has been practicing veterinary medicine since 1981, focusing on Small Animal medicine and surgery with interests in dentistry and ear disease. He received his B.S. in Animal Science from Penn State in 1975 and his VMD from The University of Pennsylvania in 1981. A family man, he has five children and four grandchildren, so far.

Dr. Weitzner enjoys spending time with his wife, children and grandchildren. He loves outdoor activities including camping, skiing, white water rafting, snorkeling, occasional scuba diving and jogging.
Always eager to learn more, he attends continuing education whenever possible, even on his one day off a week.

An alumnus and BIG Penn State fan, he attends football games when possible. Dr. Weitzner's dog, Merlin, goes to work with him every day and is well-known to his clients.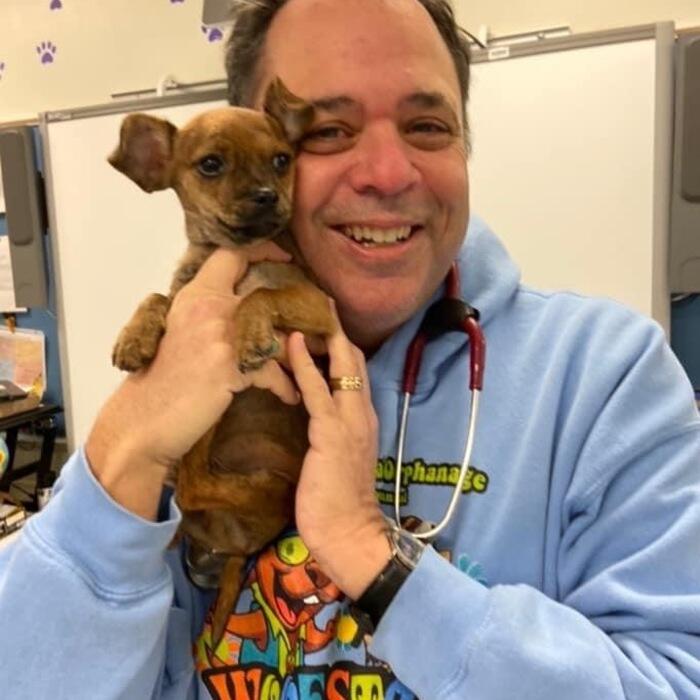 Marc E. Rosenberg
DVM
Dr. Rosenberg is a graduate of Gregorio Aranteta University Foundation where he participated in an accelerated 6 year educational program and has been practicing veterinary medicine since 1987. He takes every opportunity to attend continuing education classes and has a strong interest in small animal medicine, specifically endocrinology.
Since August 2013, Dr Rosenberg has been spending his day off at The Animal Orphanage of Voorhees as their staff Veterinarian. He has found position both rewarding and soul enriching.

Dr. Rosenberg is very active in his synagogue and enjoys reading legal novels and medical mysteries in addition to being an avid poker player. He and his wife, Debbie, have two lovely daughters who enjoy coming to the office with him during school breaks to help with projects around the hospital. They share their home with their dog "Bella" and two cats "Oreo" and "Rosie".